About the Program
The College of Engineering and College of Education are excited to continue a summer research program for CPS high school teachers in summer 2020. The summer research experience will provide an opportunity for pre-engineering and science teachers to spend time in bioengineering research labs and use the experience to create a curriculum for use in their own classrooms. The six-week program matches teachers to a laboratory under the guidance of College of Engineering research-active core bioengineering faculty mentors. These lab opportunities are in diverse areas that include 3D printing laboratory equipment, tissue engineering, biomedical imaging, brain activity monitoring, rehabilitation engineering, bioacoustics, biomaterials, and mechanics of the pulmonary system. In partnership with College of Education faculty who are recognized experts in curriculum design and teaching in secondary education, and in particular, teaching of secondary science in urban schools, participant-tailored curricular mentoring in weekly workshops will focus on principles of effective planning, instruction, and assessment to be directly connected to teachers' classroom curriculum.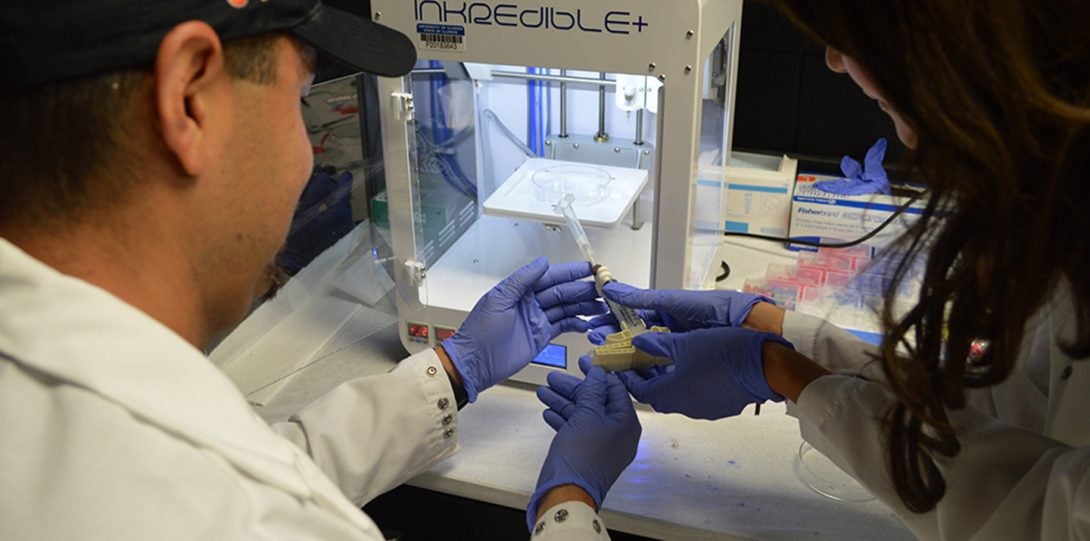 Miiri Kotche, PhD
Miiri Kotche is a Clinical Professor in the Richard and Loan Hill Department of Bioengineering. Her focus is on providing real-world experiences in education for bioengineering and medical students in the classroom, through summer immersion programs, and co-curricular programming.   Dr. Kotche is the Director of the Medical Accelerator for Devices Laboratory (MAD Lab) at the UIC Innovation Center, where an interdisciplinary student team of graduate-level engineers, designers, business and medical students provides early concept and business development of medical devices for clinicians across the campus. Miiri has been recognized as a U.S. Fulbright Scholar, UIC Master Teaching Scholar, UIC College of Medicine Rising Star, and is the 2019 recipient of the highest teaching distinction in the College of Engineering, the Harold Simon Excellence in Teaching Award.
Jennifer Olson, PhD
Jennifer is a clinical assistant professor in Curriculum and Instruction in the College of Education. She coordinates Secondary Education programs and teaches curriculum, instruction, & assessment courses to undergraduate and graduate secondary education students. Jennifer's research focus on urban high school reform is informed by nine years of teaching in Chicago Public Schools, giving her an informed perspective of how policy moves from theory to practice. Jennifer received her PhD in Urban Education Policy Studies in 2013 from University of Illinois at Chicago. Dr. Olson's current research interests include urban high school reform, urban teacher preparation, school turnaround, and student voice.
Program Dates
Full-time summer program from June 22 – July 31, 2020.
Application Deadline
March 27, 2020. Applicants will be notified by late April.
Program Highlights
$8,000 stipend for all participants
$1,000 classroom supplies allowance
Who May Apply
Licensed Chicago Public high school science or engineering teachers.
Underrepresented minorities and applicants committed to working with diverse student populations are encouraged to apply.
Program Requirements
Teacher Fellows must commit to participating for the full 6 week program.
Teacher Fellows will participate in lab research experiences and curriculum workshops.
Teacher Fellows will participate in program evaluation.
Full time participation is 40 hours per week for the duration of the program.
The BEST Program is supported by the National Institute of Biomedical Imaging and Bioengineering of the National Institutes of Health under award number R25EB021733­01. The content is solely the responsibility of the authors and does not necessarily represent the official views of the National Institutes of Health.